There is an architectural style in Los Angeles referred to as story book, and it is quite intriguing.   
It played on the imagination and creativity in references to other times and places. The styles came about in the 1920s with hobbit-like, gingerbread and fairy houses sprinkled around LA like, well, fairy dust. 
One of the most noticeable is Einar C Peterson's Hansel and Gretel house on Beverly. Peterson was a set painter and muralist from Denmark, and he built his home to reflect a bit of Danish and a bit of Hans Christian Andersen.  
It was essentially Pasadena, Studio City and a few Hollywood structures that had these structures. People envisioned all sorts of stuff and got Hollywood set workers to help with the construction. Not so much so on the Westside, but some houses exude a story book feel.
The only true storybook-style home we found currently on the Westside market is in Playa del Rey. It was built in 1926, and at first glance, it looks like a predecessor to more contemporary building but, a closer look, reveals quirky trim and a quaint entryway. Priced at $1.65M, and just a walk to the beach.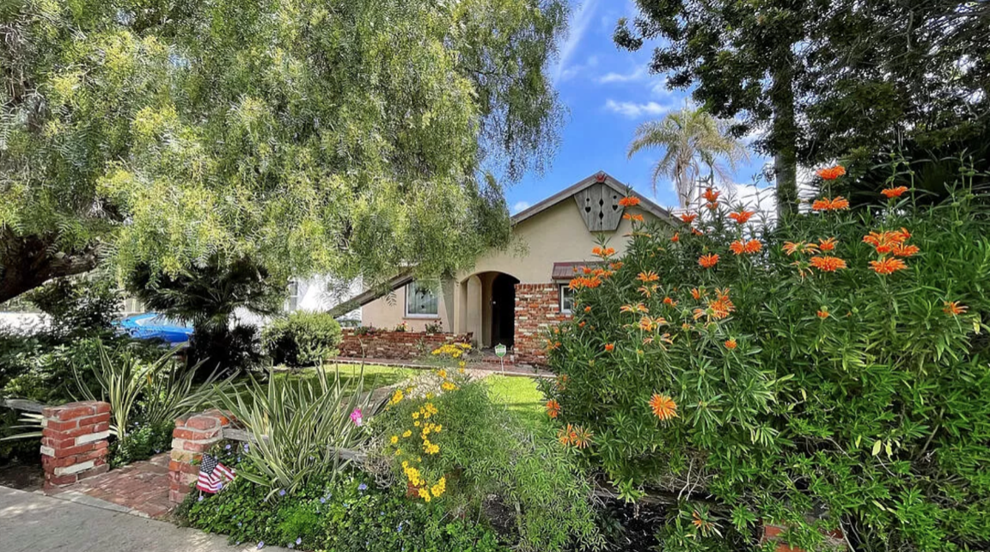 In Santa Monica, you will find a beautiful 1926 Tudor with romantically painted pastel green trim that gives it a storybook feel.  Add on the manicured landscaping in the front and you can almost smell baking gingerbread cookies wafting in the air.  It's a 5 bedroom/4 bath listed for $4.5M near Montana.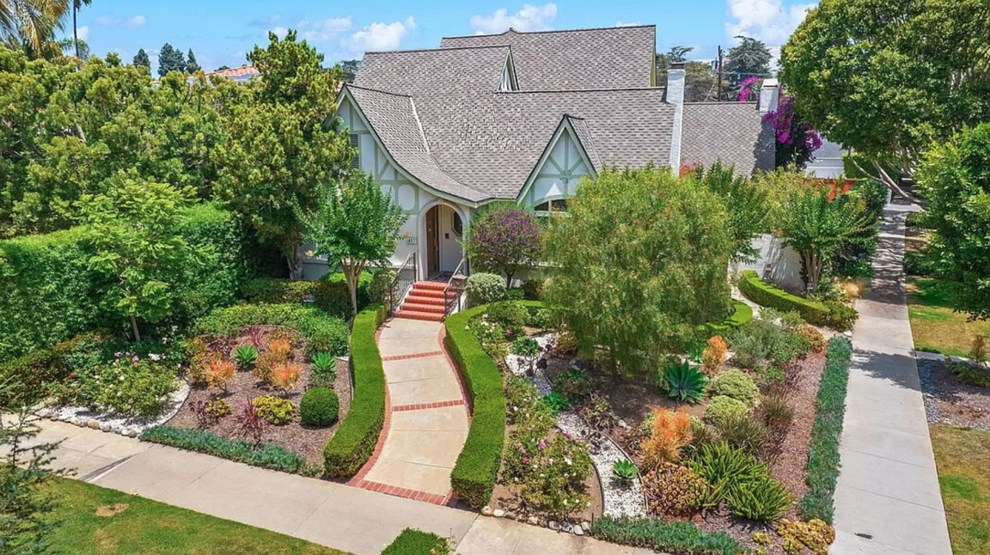 Also in Santa Monica and near the beach is this cottage one could easily imagine Beatrix Potter buying so she could write stories about rabbits visiting SoCal.  More likely about Squirrel Nutkin, however.  This 2 bedroom/3 bath home is listed as a bungalow, but feels much more Craftsman meets Victorian.  It was built in 1923 and is listed for $2.75M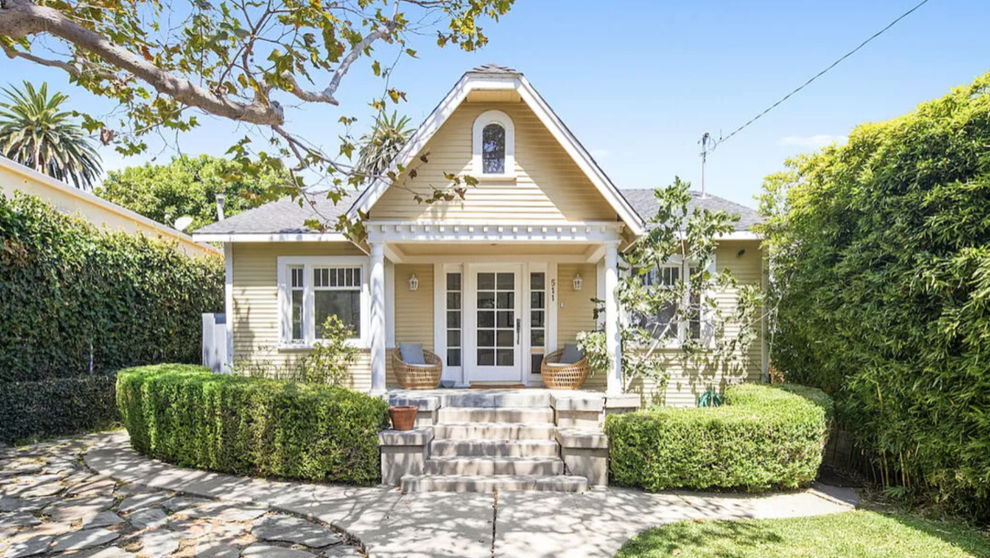 In Marina Del Rey's Northstar Mall is a French Normandy house that sits behind an ornate gate.  Although built in 1983, it has the air of a much older, more storied home. And if you look at the pictures, the little girl's room is where many fairy tales must have been read.  It's a three bedroom/three bath bit of elegance and is priced at $3.15M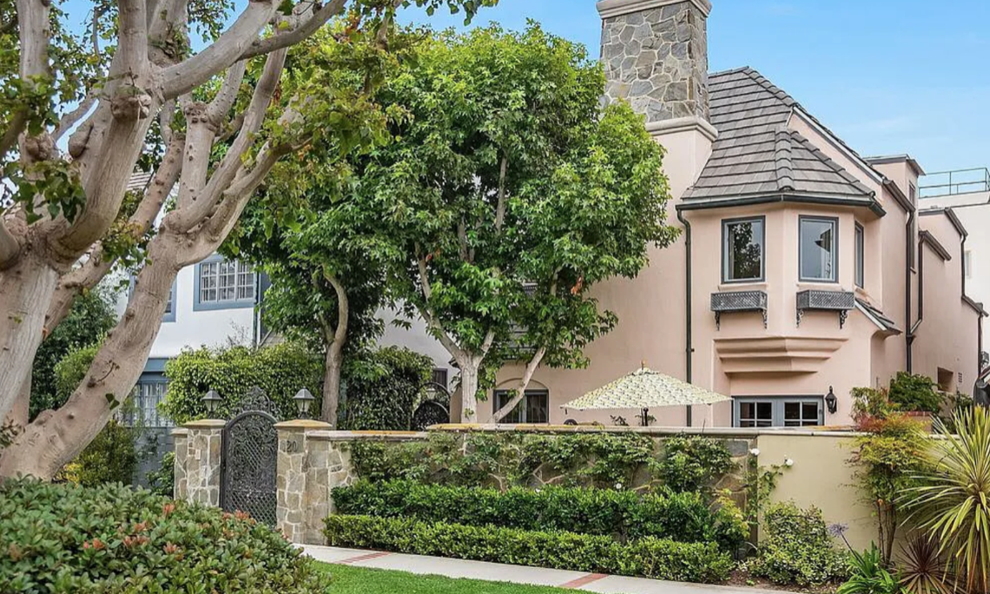 If one wanted to romanticize our SoCal coastline, there would be no better place to find inspiration that this home.  Beyond the amazing views, the feel of the 1996 home would inspire even the toughest of us.  It's like Michener moved to Malibu!  Bali inspired with privacy and beauty, it's a story book in itself.   Priced at $8.9M for a lucky dreamer.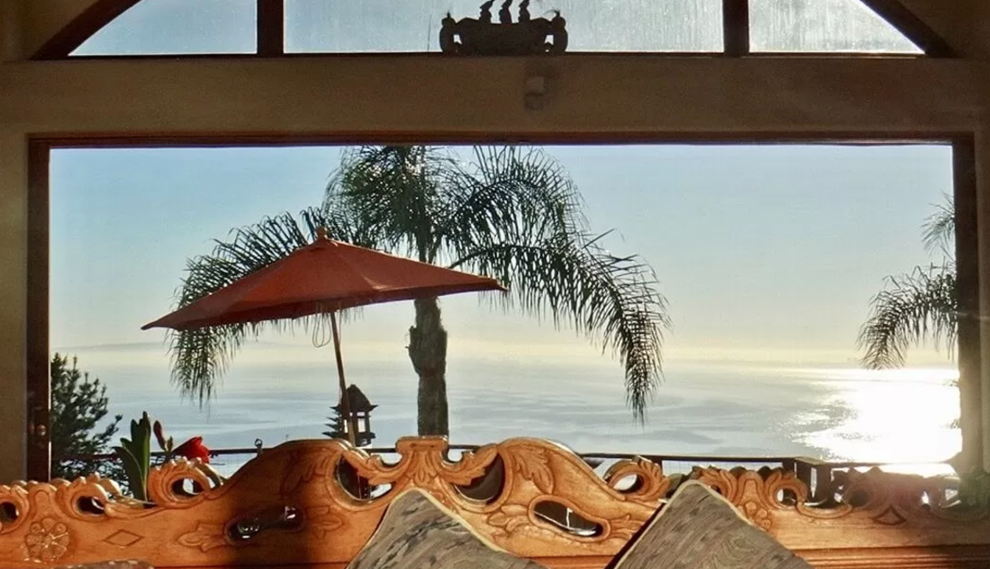 Okay, here's the story book home for the ages.  It's a famed Paul Williams home in the Palisades built in 1937 and is being sold as part of Steven Bocho's estate.  Stories from this home would include NYPD Blue, Doogie Howser,  and other top tv series.  Consider the estate where fairy tales come true.  It's a big 7 bedroom/11 bath house with top features throughout and grounds to covet.  Priced at $35M if your story and your ship have come in!