WESTCHESTER- When the clock ticked into the 20th Century, Westchester was farm land.  Loyola Marymount came to town in 1928 and changed that some,  but it wasn't until the run up to World War II that the area began to boom.  Aviation moved in, planes were built in the area and what was Mines Field  became LAX.  
During that growth period, people needed housing near their work and the first tract houses were plunked down on a former pig farm just north of Manchester and Sepulveda.  By the end of WWII, scads of low cost, pre-fab type houses were being built for returning veterans and for workers in the aircraft industry. 
At one point in the 40s, Westchester had a population of more than 30,000 but had zero shopping. It didn't even have a police station of its own. 
In the 60's, airline traffic grew and grew and grew.  Everything started shifting.  Even the 18 hole Westchester Golf course became a 15 hole course in some of the rearranging.  That lasted for nearly 17 years.  The course is back in tact and now one of the Westside's favorite courses. Some of the homes closest to the runway were bought back from owners because of the noise and were torn down. 
Of course, Westchester  has changed over the years.  It has more nearby shopping for one thing   But, even with the influx of tech people the last couple of decades, the properties in are mostly true to their origins in the 40's and 50's. 
There are a few huge homes that have been built along with some condos around the periphery. Many of those original 40's and 50's houses are still intact defying the trend in Los Angeles to tear down and rebuild.  They've been lovingly added onto  and remodeled with care.  One of the big bonuses of owning is Westchester is that most houses are on larger lots allowing for big lawns, big back yards and big garages.
If you're looking at Westchester for a home, feel a great vibe from the past.  Here are a few inspired samples.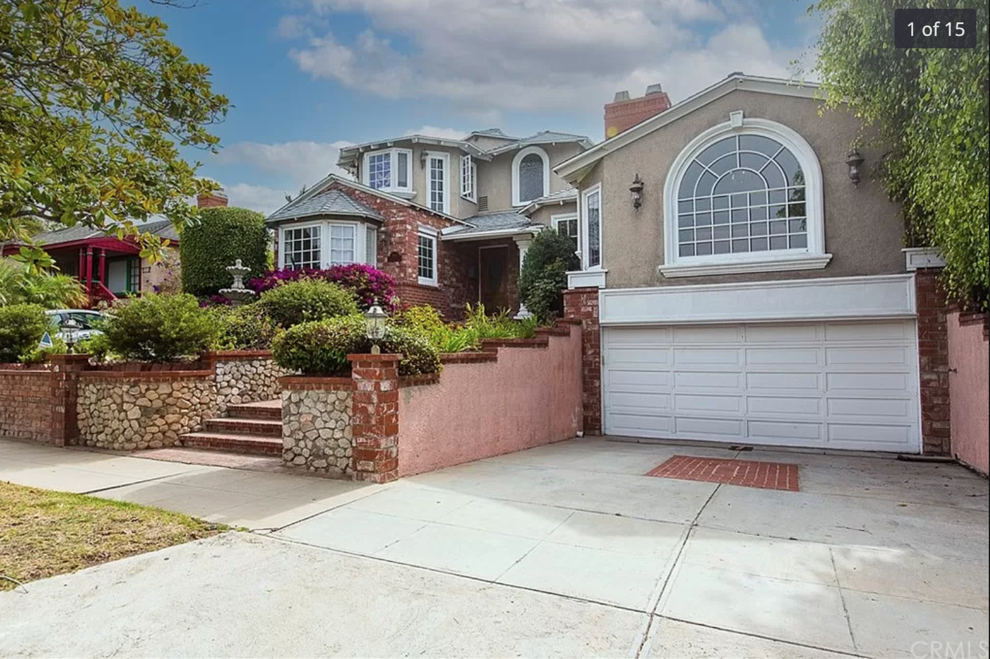 8344 Loyola Blvd - a beautiful Mediterranean Villa tucked away in the desirable Westchester neighborhood & within .5 miles from the esteemed Loyola Marymount University, is a perfect student housing opportunity for an investor or ideal property for an owner-user in a high demand area. Featuring 5,409 SF of living space on a large 7,501 sqft lot, this 6-Bedroom/7-Bathroom house includes a large outdoor patio/grill area, an in-ground jacuzzi, a large kitchen, & spacious family and dining areas. With quality amenities, a vast amount of living space.  Price is $2,500,000.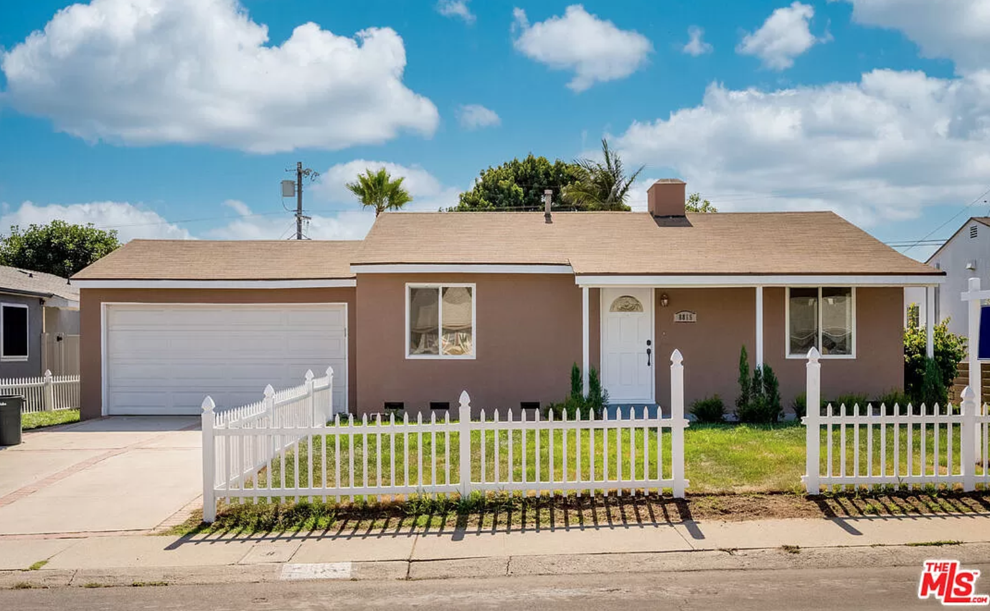 Beautiful updated 5 Bedroom Home priced well below Comps in the highly desired Westchester Area near LAX at 8815 De Haviland Avenue. 
This 2352 SF beauty hosts 5 Beds and 3 Baths but can easily be used as a 4 Bed/3 Bath home with a 2nd Family Room area. This home has a formal living/dining area, Large Kitchen with Granite Countertops, beautiful Hardwood Flooring, 2 car garage, a large backyard with Storage Shed and a nice courtyard area off of the 4th bedroom.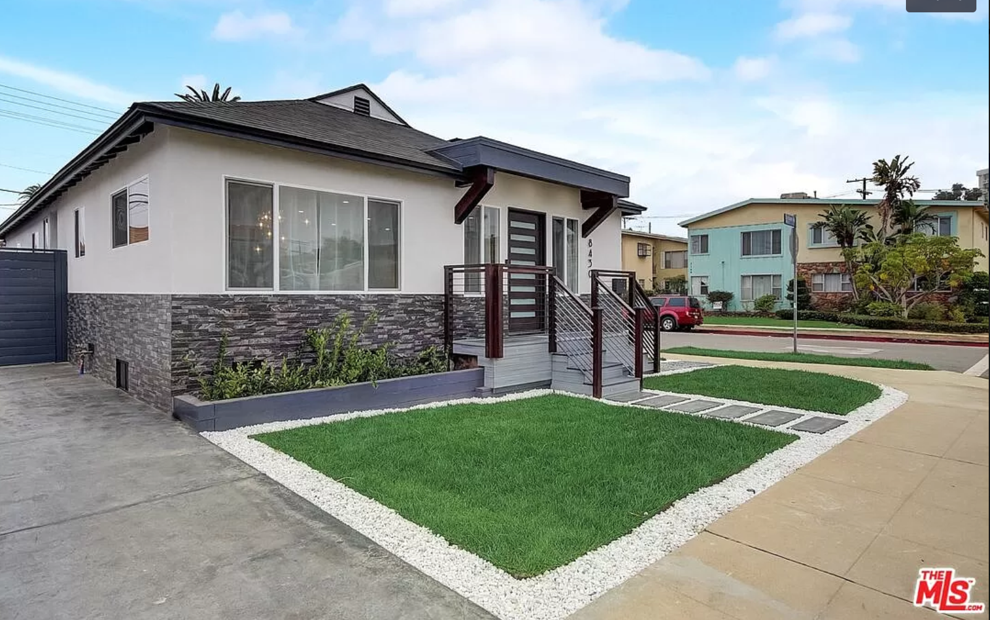 Simply immaculate! Gorgeous and completely remodeled into a fully modern day smart home sitting on a corner lot with at  8430 Fordham Rd. This stunning and private home features an open concept floor plan, incredible chef's gourmet kitchen with brand new top of the line appliances, primary bedroom with beautiful custom bathroom with soaking tub, ample closet space, beautiful hardwood floors, thoughtful designer touches throughout. Must see to truly appreciate. Conveniently located and close to restaurants, shopping, entertainment, beaches, LAX.