The latest homes for sale in Venice all have some unique qualities that make them each special. All were listed in that past couple of weeks, and all are classics in their own right. They are different, they are architecturally interesting, and one could be yours.
On the Venice and Mar Vista border, this 1922 home sits on a large corner lot across from the Walgrove Ave Elementary School and is in close proximity to Penmar Park. It's been updated, the garage has had a great conversion and you still have two parking places on the property. Sensibly landscaped, there is loads of outdoor space with privacy. Priced at $2.3M and ready for summer.
This 1923 home has been completely re-imagined with the most made of every square foot. It's on a quiet residential street close to everything, and yet it is a most private retreat. The feel is contemporary with lush outdoor spaces including a pool and a guest house. The interior has been upgraded beautifully and is now all modern. On the market for $2.475M for three bedrooms/three baths and endless charm.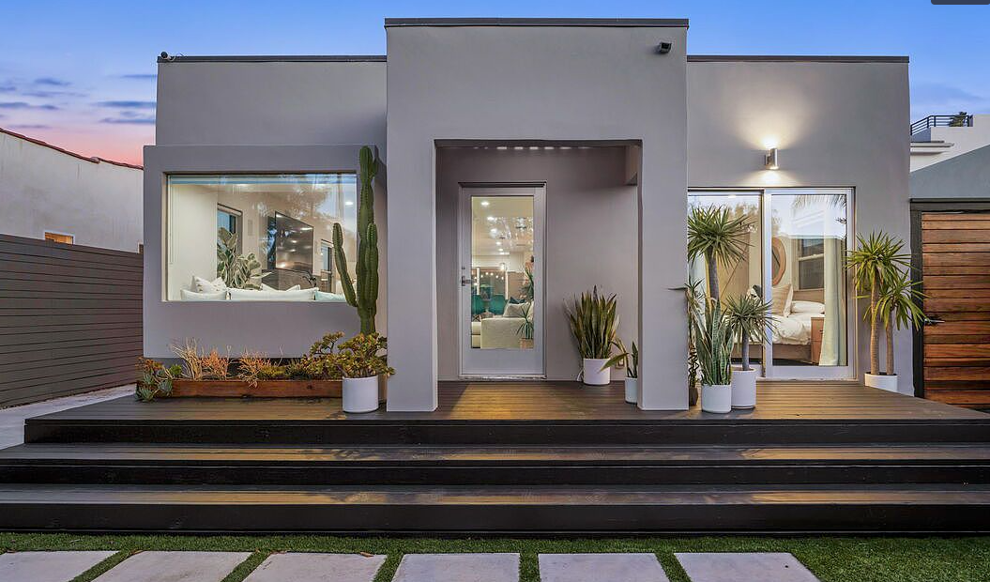 Live/work, work/live or live/live is what this property is all about. Two houses are compounded together as private and creative space. The houses are on a corner lot, have a total of six parking spaces and have been remodeled. The details on this property are interesting and it is priced at $3.75M. A must see for anyone who wants to be near Abbott Kinney and who has a vision for an interesting piece of property.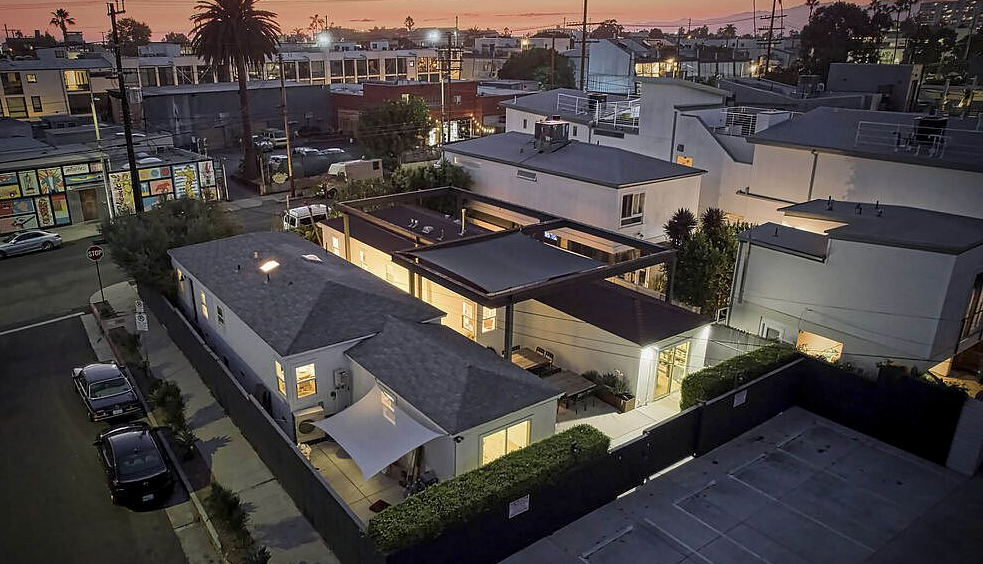 A property in the Silver Triangle offers both a large home as well as a back house that can be used as a rental or as a home office/studio. The house was built in 2005 but has already achieved its own soul. Lush gardens, a private third floor master bedroom with views and priced at $4.3M. The property is architecturally interesting and in a great Venice location.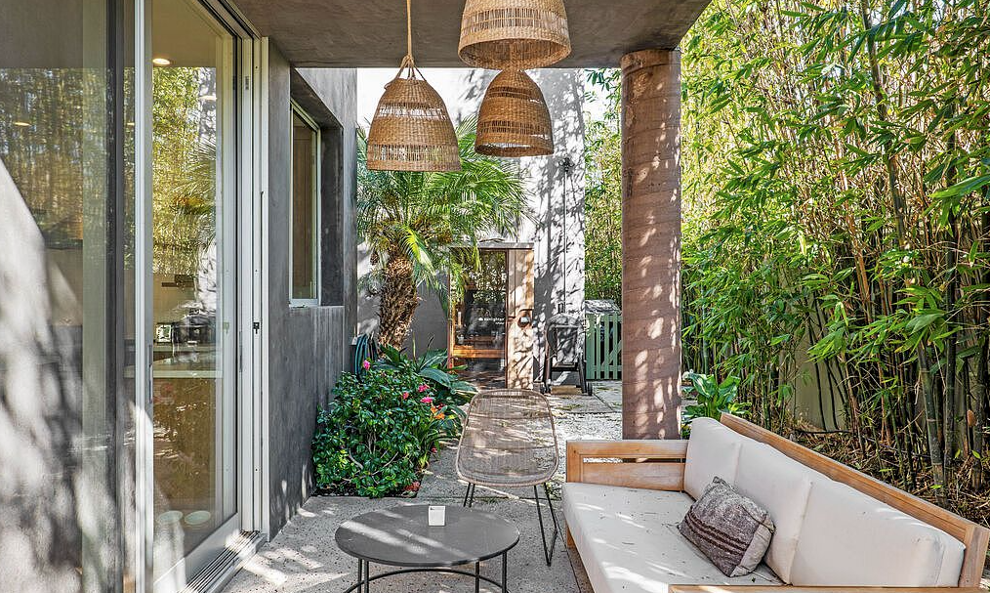 Another twofer listing (actually a threefer), and is it ever special! In one of Venice's best residential areas, this is an opportunity to create an amazing compound for yourself. It is a two lot listing with three houses. The larger is a 1905, pristinely restored Craftsman home. Every detail is perfect and thoughtful . The lot next to it is comprised of a pair of one-bedroom houses also beautifully restored. They were built in 1924. Between and around the three buildings is plenty of outdoor space that has a near park-like feel to it. All three and the two lots are priced at $5.895M. You can make a compound or have rental properties either.