WESTSIDE - (Update) 11:49 a.m. --In a 4-1 vote at the Homeless and Poverty Committee on Thursday, members said yes to moving forward with looking into the feasibility of bringing temporary homeless housing options to Mar Vista Park, Fisherman's Village in Marina Del Rey, Dockweiler Beach in Playa del Rey, Westchester Park, Will Rogers State Beach and the West LA Municipal Building.
Councilmember Joe Buscaino, the only committee member to vote against the motion, said beaches and parks are not appropriate options. Other members of the committee pushed back and said this is a feasibility study-- all options should be looked at. 
The motion, presented by Councilmember Mike Bonin, has received significant pushback since being introduced in early April. Brentwood, Pacific Palisades, Marvista and Westchester voted to oppose the motion in recent neighborhood and community council meetings.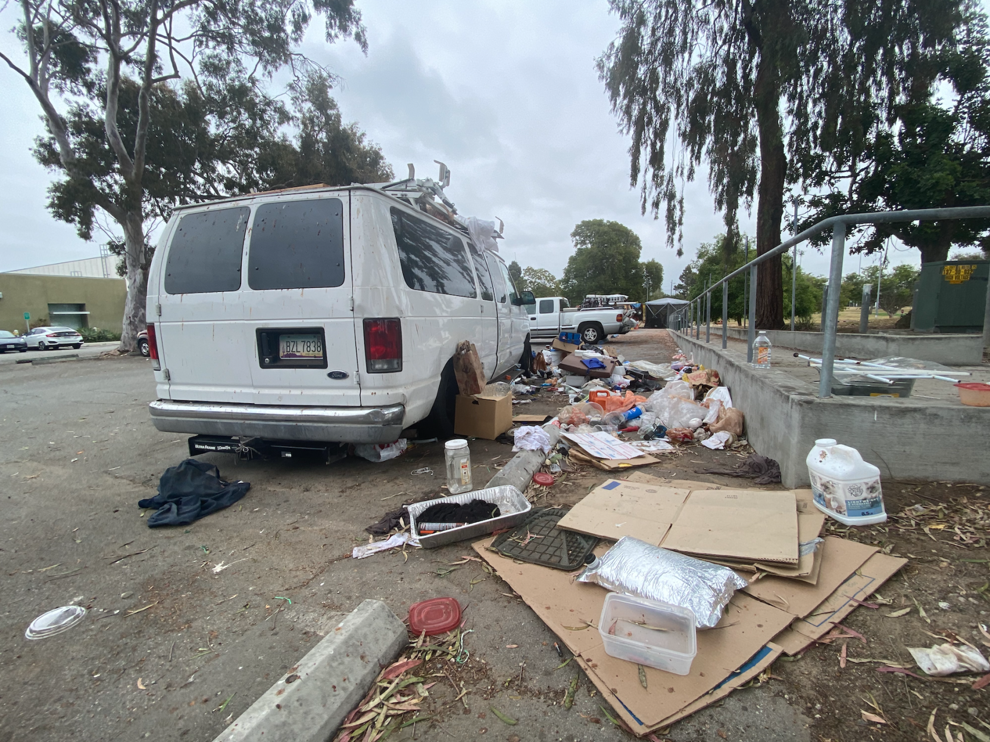 More than 19,000 opponents of the motion have signed a change.org petition against the creation of camping sites and tiny home sites in westside beaches and parks.
More than 800 letters have also been submitted to the City expressing concern for the feasibility of moving forward with the idea. Included in the letters is one from the Pacific Palisades Task Force on Homelessness. In its letter, the PPTFH said its Board first became aware of Bonin's motion only when it was announced to the general public. 
The letter reads: "Consistent with our mission to address the destructive consequences of homelessness in Pacific Palisades, PPTFH supports tangible efforts to implement compassionate and effective solutions, services, and access to permanent supportive housing for our homeless people that also ensure the continued protection and wellbeing of our community. While we appreciate Councilman Bonin's continued focus on this issue, we do not believe that this motion, as written, adequately supports these goals nor provides an effective solution." 
The Brentwood Community Council (BCC) also weighed in with a vote to oppose Bonin's plan [unless amended], pointing out that public recreational spaces are a benefit and resource for the entire community of Los Angeles and should stay that way. It also says that California beaches hold a unique and valued place in the hearts and minds of residents and visitors from throughout the world.
The BCC motion submitted to the City states that for the 3rd year in a row, the Los Angeles Department of Public Health reports the #1 cause of death for people experiencing homelessness is drug overdose, and 67% of those living in street encampments have a mental illness, substance abuse, and other disabilities. Still, there is no mandate to accept housing when offered. 
 In a message to constituents on Wednesday,  Bonin defended his motion.  "These are not encampments. They are an emergency response -- an alternative -- to encampments, and they are temporary solutions meant to get people off the streets and into homes,'' Bonin wrote in an email to constituents with the subject line "The Truth."
The same promises were made to Venice and Brentwood when Bonin and Mayor Eric Garcetti presented the bridge home concept to the communities. Before moving forward with the projects Bonin told residents: "The promise of ABH Bridge housing is a model of temporary housing that offers service-enriched programs aimed at quickly bringing the homeless off the streets and helping them rebuild their lives."   
Neighbors that surround the [temporary] shelters say they have seen anything but. Violent crime outside the Venice Bridge Home increased 88 percent since opening its doors. The number of encampments outside both ABH facilities have  increased significantly. In Venice, 154 residents are housed in the ABH on Sunset Avenue and Main Street, while more than 200 people are now camping on adjacent sidewalks. Some of those encampments are former ABH residents who have been kicked out or left. 
The Venice Neighborhood Council voted last August to approve a resolution of no confidence in LA Metro, Mayor Eric Garcetti, Councilmember Mike Bonin, and service providers PATH and SPY holding them accountable for lack of management and leadership when it comes to the ABH. 
Janet Turner, a representative from Congressman Ted Lieu's office said that there are currently 39 veterans who reside outside the VA Bridge Home. Eleven are eligible for services but declined. Five are health care eligible but also declined. Four have had HUD vouchers but refused interim housing and two are not veterans. Turner also said seven veterans expressed interest but have not acted on any programs. 
Safe Parking and RV parking in Westchester at the CD 11 office has also been met with devastating results. Neighbors in the area say since safe parking started, encampments in the park have gone up significantly. At last count, there are 91 tents at the park--that's compared to just a handful the same time a year ago.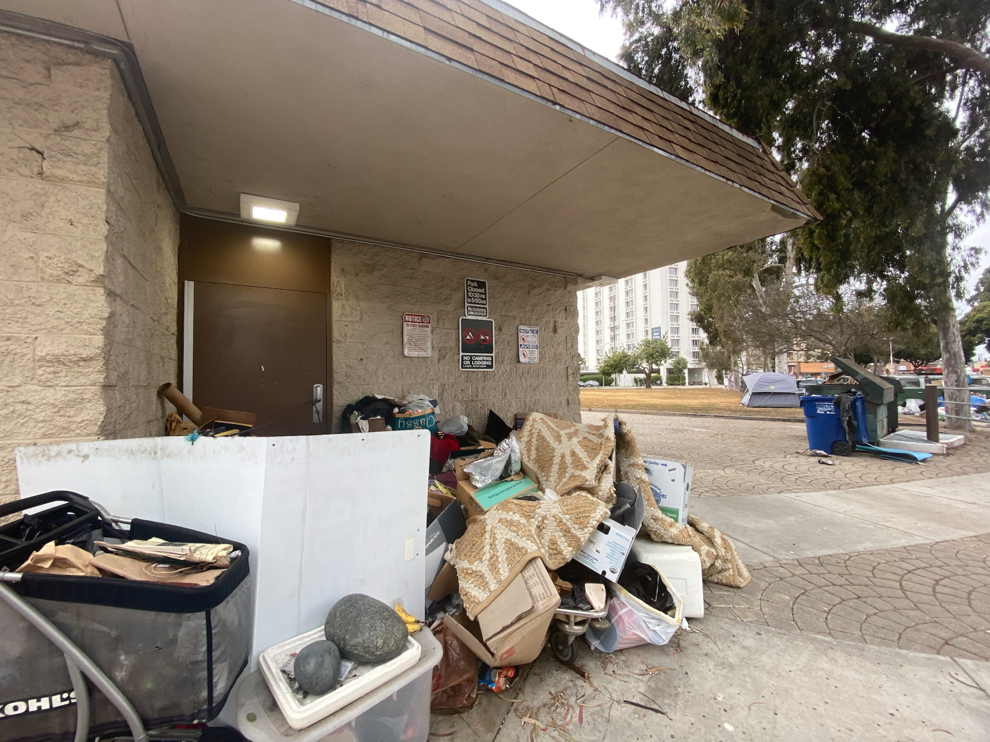 There are some letters of support for the project, including the South Robertson Neighborhood Council: "We, the South Robertson Neighborhoods Council, support this motion's efforts to identify available properties and to expand projects addressing our homelessness crisis on the Westside, particularly Permanent Supportive Housing. As research shows, permanent supportive housing is the only scientifically-backed solution to ending homelessness. Additionally, we ask our own Councilmembers Koretz and Ridley Thomas to support similar efforts in CD 5 and 10." 
The Del Rey Council also submitted a community impact statement for the project. 
The meeting, held via zoom, is set to start at 10:00 a.m. You can watch the Committee Proceedings at this link.