VENICE- A security guard is in the emergency room Thursday after being severely beaten in the parking lot of Arbor Collective located at 102 Washington Blvd, according to the business owner Bob Carlson.
Carlson said his guard, "T", who is well-loved by employees and the community, was asking a person experiencing homelessness to leave the company parking lot after observing they were under the influence.
The homeless person then took a bottle and hit "T" over his head, breaking the bottle, according to Carlson.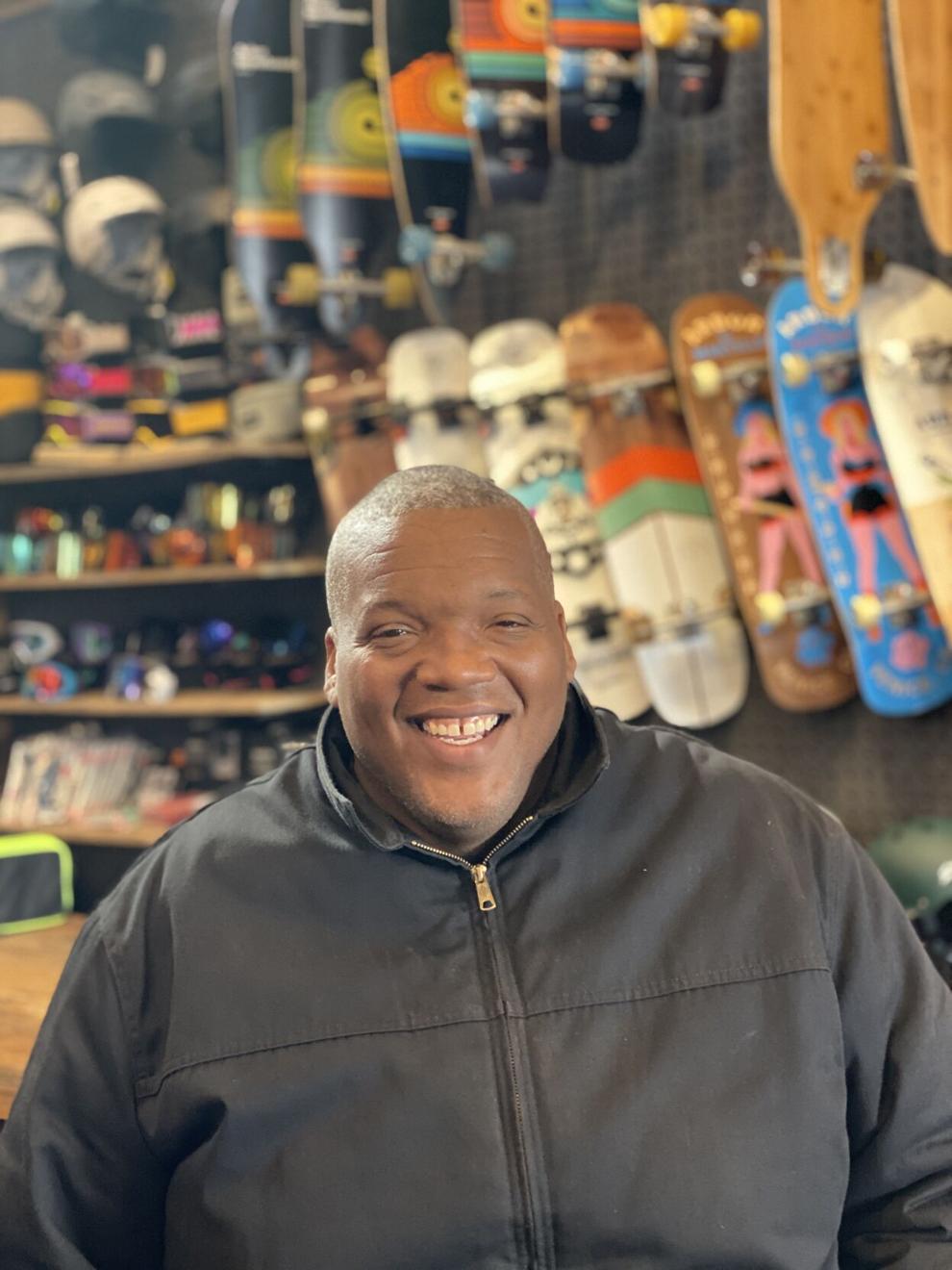 Carlson said the person then stabbed "T" multiple times in the head and torso with the broken bottle.
"There was blood everywhere," said Carlson. "Here's a place where we do our best to keep our business safe for children and families. This situation is unimaginable."
Carlson said after the struggle, "T" was able to subdue the homeless individual before stumbling away. The suspect then left the parking lot. Carlson said members of his staff, who witnessed the attack, followed the suspect until police arrived.
"We are on our own. We are alone in dealing with violent people who can kill you and there is nobody who is going to save you. If that had been one of my employees in our parking lot--that person would be dead," said Carlson.
Carlson said that even though his business is global, Venice is the only place they have to hire a professional guard to ensure safety for employees and customers. "We don't know how much longer we can stay when our staff are being assaulted."
"We want to be a part of solutions, but we have welcomed dangerous people to Venice. Mike Bonin has refused to let our police enforce the laws."
The Los Angeles Police Department said the suspect is being held on bail.