VENICE-A candidate who has thrown his name in the hat for the Venice Neighborhood Council Community Officer seat has a storied past in the Bridge Home community.
Gabriel Bridges entered the VNC race sometime this week. Bridges is a prior Venice Bridge Home Safe Place for Youth client and was arrested on felony charges last March after a neighbor of the ABH said he threatened to kill her. A  report shows Bridges then threatened to sexually assault another woman walking by.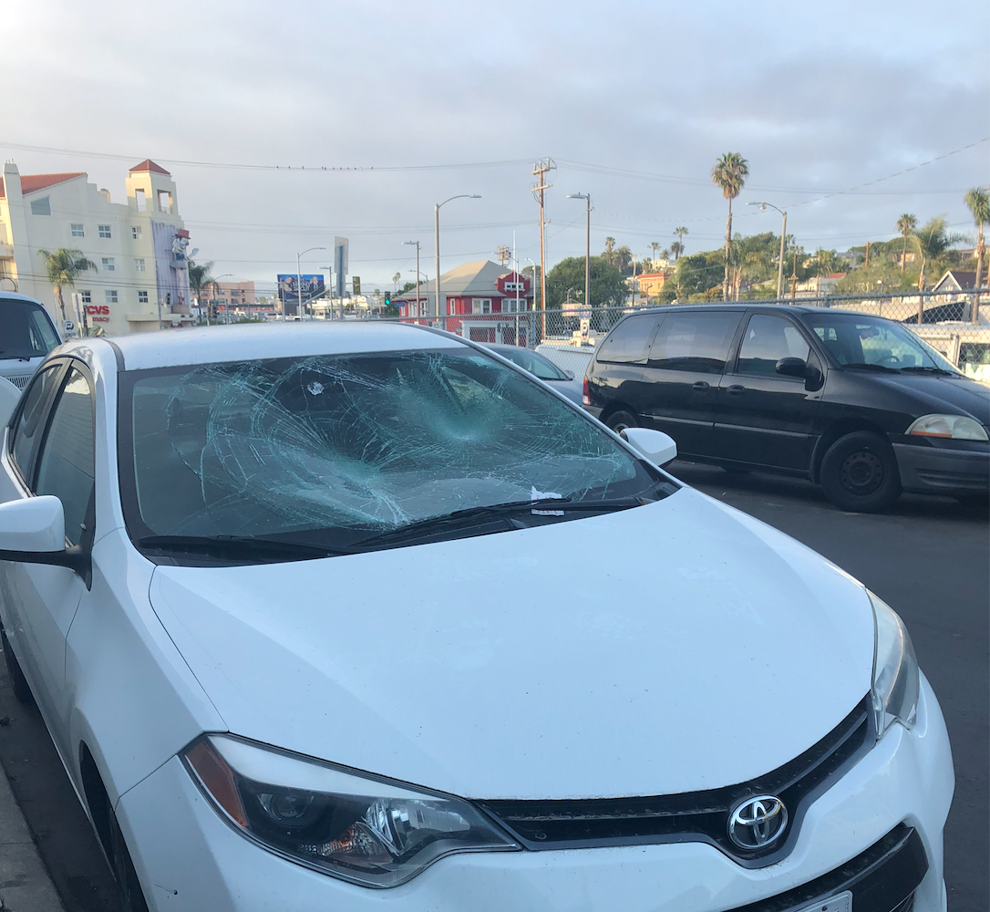 Criminal records show Bridges smashed the windows, hoods and roofs of at least half a dozen cars on Main Street with his body. Police records show Bridges was arrested and charged with felony vandalism.
Bridges candidate statement says he is running for the VNC seat to "get rid of gangs to make it safer for kids and tourists and people just trying to live their lives."  He also says "anyone who hurts anyone should be investagated [sic] and beat up straight up and hurting animals and life around Venice should serve a prison sentence."