WESTCHESTER- An "Encampment to Home'' program started this week in Westchester Park, where up to 70 unhoused people have taken up residence.
   According to Councilmember Mike Bonin's office, the effort will be modeled after the Venice Beach program.  Bonin's office said they will work with People Assisting the Homeless (PATH), the Los Angeles Homeless Services Authority and Grassroots Neighbors, based in Playa Del Rey.
The Westchester Park operation is expected to take place over four weeks, and initial shelter placements include hotels and motels.
Last Tuesday, The Los Angeles City Council approved $1.1 million for the program, and the permanent housing accommodations will be provided through rapid re-housing vouchers, recovery re-housing slots and Emergency Housing Vouchers funded by the American Rescue Plan.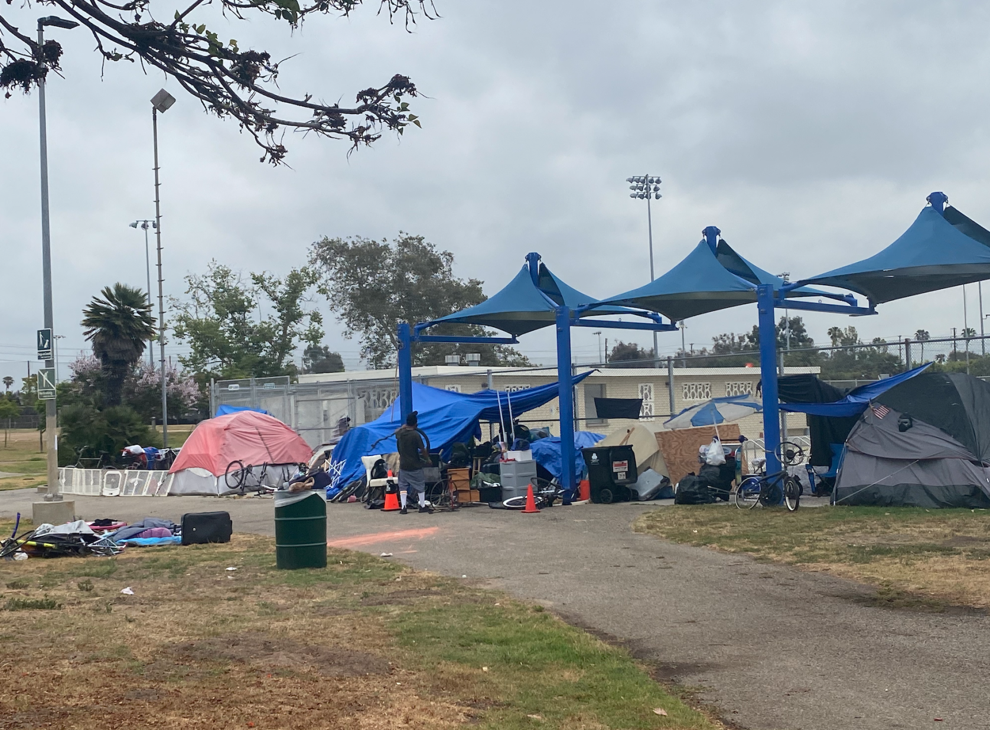 In late October,  the Neighborhood Council of Westchester/Playa Homeless Committee met with Hannah Levine, Bonin's Deputy Director of Homelessness, to discuss the growing concern of the encampments at the park.
Levine told the group during the meeting that completing two back-to-back Encampments to Home programs was not feasible. Also, during the meeting, Levine said that Bonin's office is looking at long-term supportive services, motel conversions, master leasing, rental subsidies, shared housing and reunification. However, when asked about specifics of any of the programs, Levine didn't have specific answers. 
It's unclear if Levine knew of Bonin's plans for the Westchester Encampment to Home program--or is a part of the efforts. 
As for the $1million price tag, The Westside Current has sent a request to learn more about where and how the money will be spent. We did the same for the Venice Encampment to Home program, to which the City Council and Bonin promised transparency and have not heard back.  
Information from City News Service was used for this report.