WESTSIDE- A national chlorine shortage is said to be behind the closing of two westside swimming pools. 
Both the Westchester and Mar Vista pools are closed until further notice.
A worker at the Westchester pool said they are unsure when the pool will reopen, but said it would likely remain closed until the end of the week.
A national chlorine shortage is said to be due to increased demand for pool supplies during the pandemic and a chemical fire at a BioLab facility in Louisiana. Hurricane Laura is also to blame. It knocked out one of the country's three main chlorine manufacturers.
Westchester Park has been dealing with a major uptick in encampments that some resident say have already impacted summer swimming.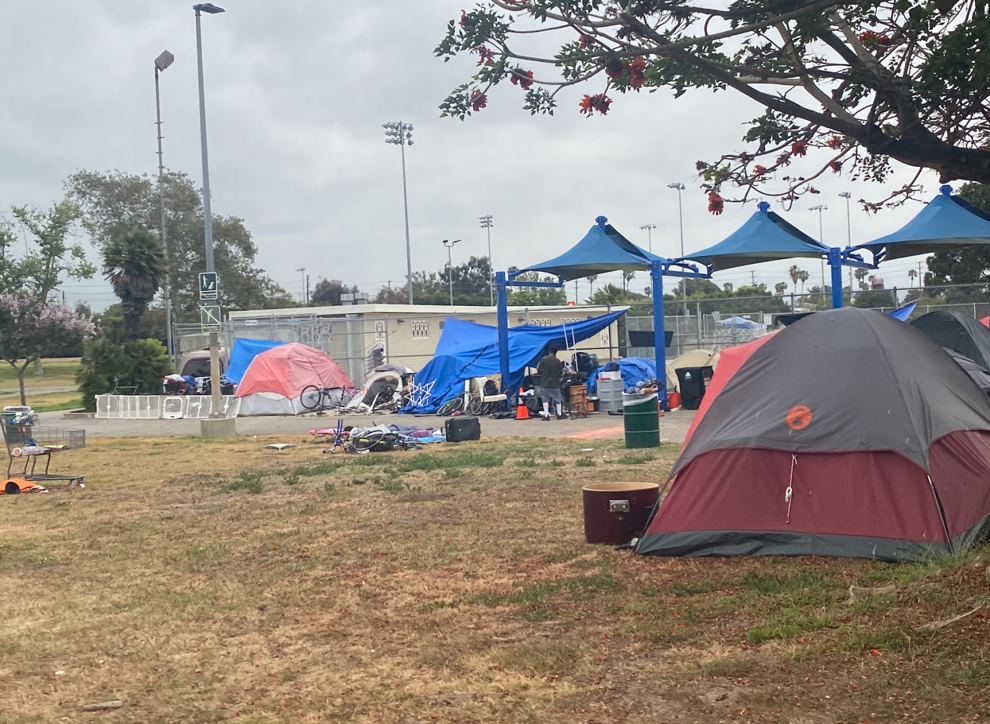 According to Swim LA, eight other pools across LA are currently closed. 
The Westside Current has multiple calls into the department of Parks and Recreation to learn more.