The holidays don't look the same this year, but one thing remains the same. The Venice holiday poster contest received dozens of creative entries from area kids. 
The My Venice Holiday contest, hosted by the Venice Chamber of Commerce and the Venice Art Crawl, is in its fifth year.  It traditionally coincides with the Venice Sign Lighting, which has gone virtual this year. 
Kids from kindergarten to fifth grade submited their best work to the contest. Winners were selected from each grade. 
George Franciso, one of the event creators, said he won a poster contest when he was a kid and said it was a "proud moment". Francisco added that he wants to provide the same opportunity for Venice kids. 
Sunny Bak, founder of the Venice Art Crawl, said the artwork submitted by children this year expressed their feelings about their world with COVID19, the elections and the holidays.
"We at the Venice Art Crawl are happy to have the gift of the My Venice Holiday contest, which we love so much and remains essentially unchanged" says Bak. 
The winners of the contest: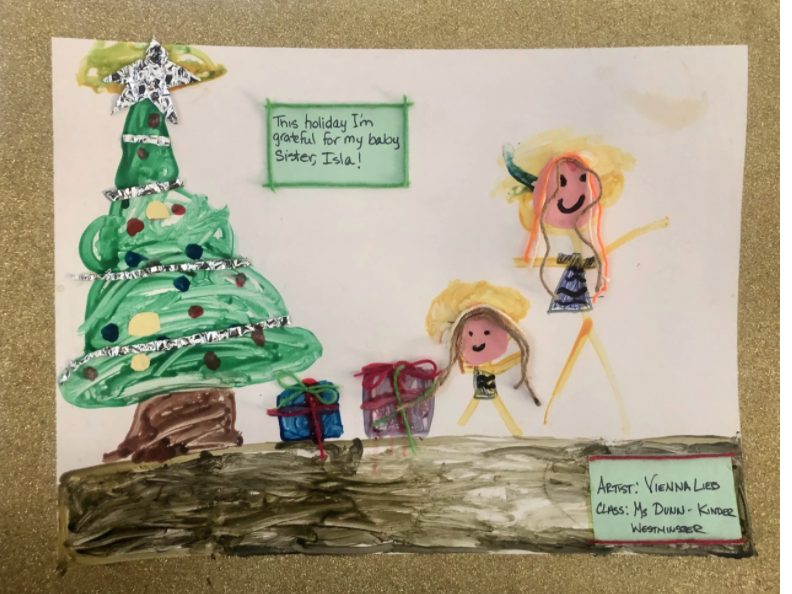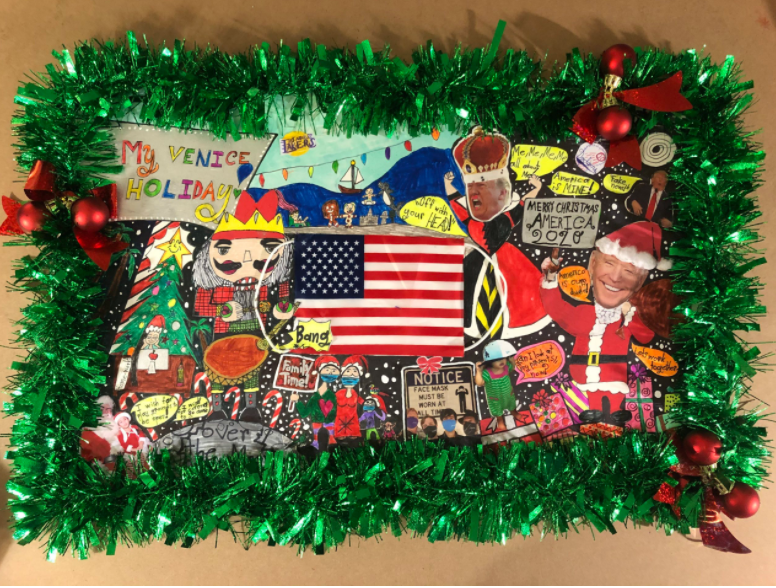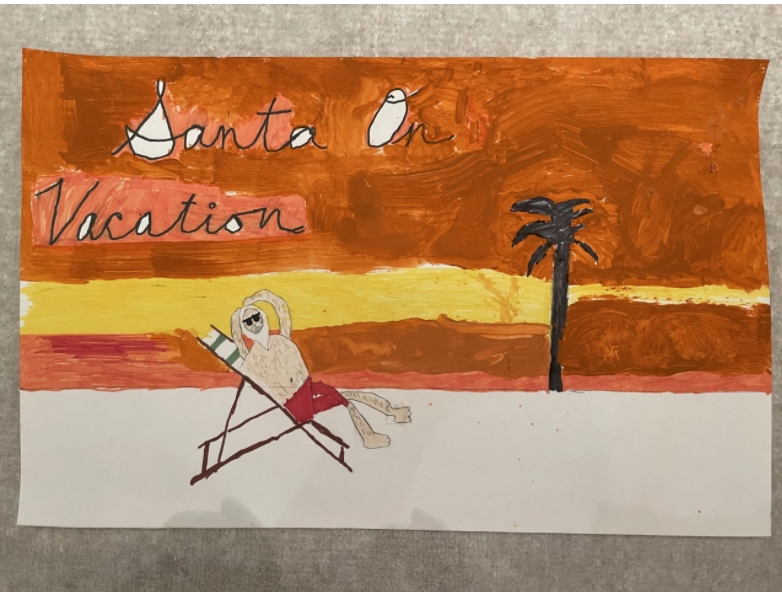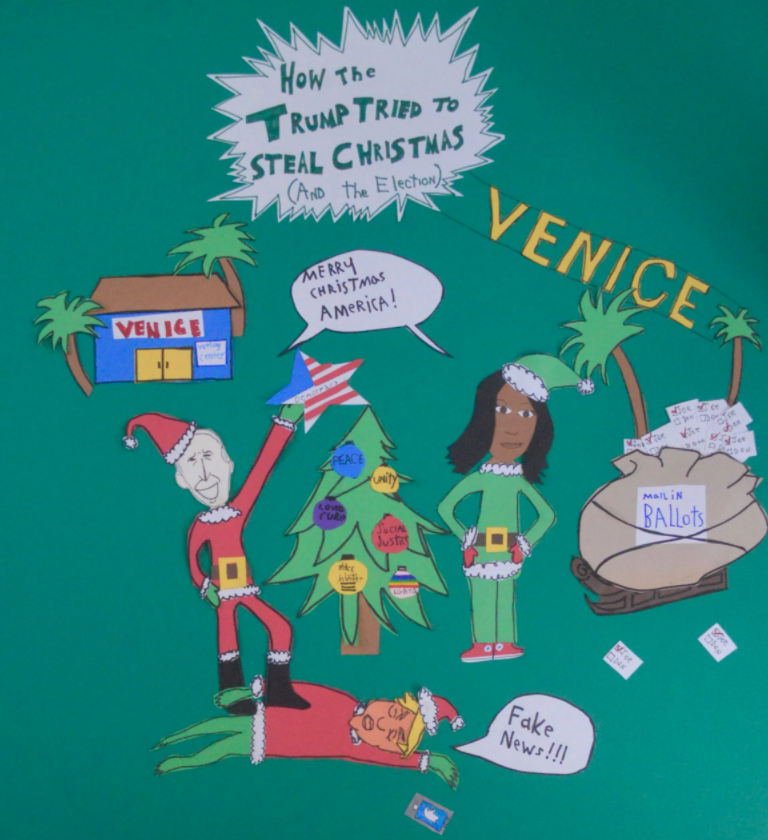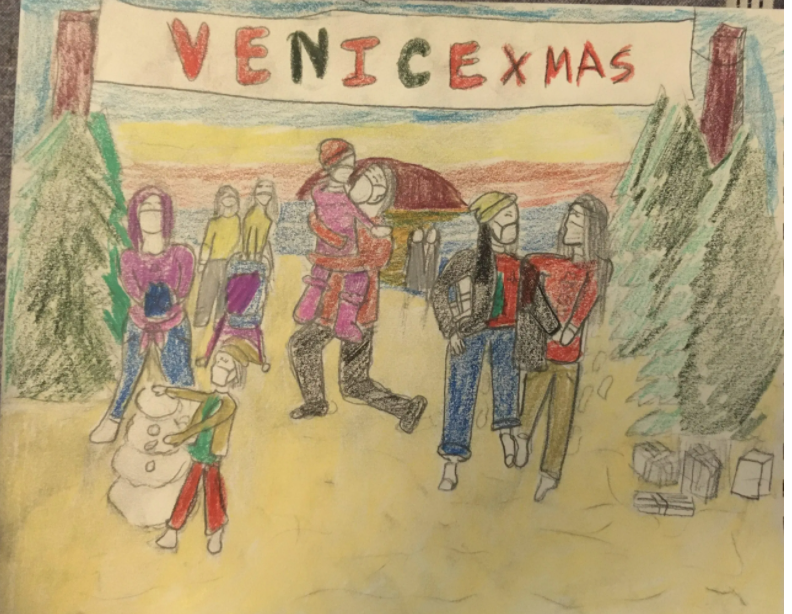 Click here to look at all of the entries. 
The Venice Art Crawl
The Venice Art Crawl is a Venice Chamber of Commerce Hosted Event" The VAC's mission is to preserve the arts in Venice, a place that has historically been known as a vibrant and dynamic art community. Their goal is to share, inspire and promote collaboration within the Venice community through mixers and art events. The VAC is all volunteer run non-profit organization which is a committee of the Venice Chamber of Commerce.