VENICE -As many olympic athletes grace the global stage, a local all-star little league team made a big splash at the SoCal State Championships. 
 The Venice Baseball Academy Tide, a travel team that was formed just before COVID-- ended their season in fourth place at the All-Star Final Four after winning both the District 25 title and the California Section 4 Title, walking away as "respected champions who represented Venice with dignity and pride," described Eric Donaldson, a parent of one of the players.
The team, categorized as 13 and under, started playing as the Tide when they were 11-years-old. However, many have been playing together since pre-school. "They all get along really well--both the players and the parents. So, it's a win-win," describes assistant coach--Taro Ramberg.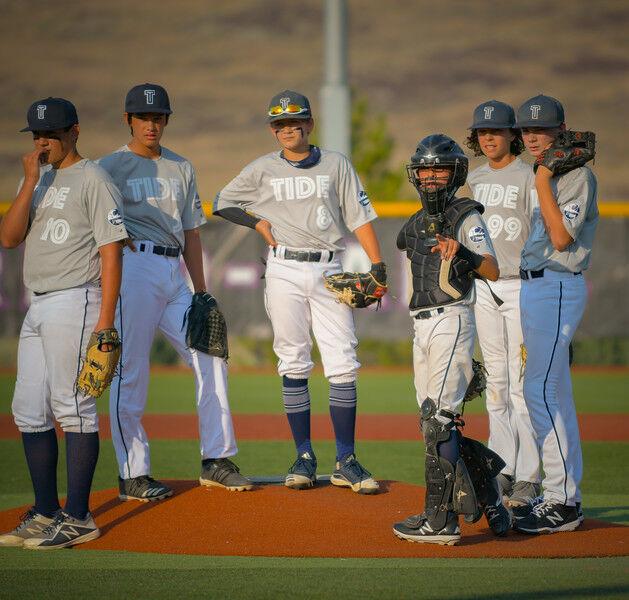 But it's not just what happens on the field that makes this team all-stars. "The balance that we try to strike is having fun and learning lessons for the game and in life." 
Ramberg said the goal for these kids is to approach an opportunity with the right attributed and reasonable effort. "We want them to contribute as an individual part of a team."
Ramberg described an event when one of the team members didn't do well while pitching, so the coaches pulled him off the mound. And, as the game continued--so did the pitcher's support for the team. "He came up to me after the game and said, 'I realized I could contribute when I'm sitting on the bench even though I'm not playing.' We're trying to make kids better human beings. We can do that by having fun and teaching lessons on the field that apply to it off as well."
Ramberg also said part of his game plan is to teach the kids it's okay to fail. One way they do this is by having the kids play every position on the field. "Comfort leads to complacency. By putting them in all positions, they are challenged in an environment where it's safe to fail." Ramberg said the challenge is physical and mental. "One thing we talk about is to give yourself the space you need to fail into success. If you don't, you'll fail again."
 As Ramberg explains, the mental game is just as important as the physical one. "By providing a safe place to fail, they can learn to deal with failures anywhere. It's doesn't matter that you strike out. It matters what you do the next time you are up to bat. Baseball is just the vehicle to practice that." 
 It's a lesson that isn't lost on the players.  13-year- old Hudson Ramberg, the son of coach Ramberg, said that being on the team has added significant value to his life. "Even if you aren't the best player on the team--we've learned that we can pick our players up if they make a mistake. If you come to our game, you will notice this."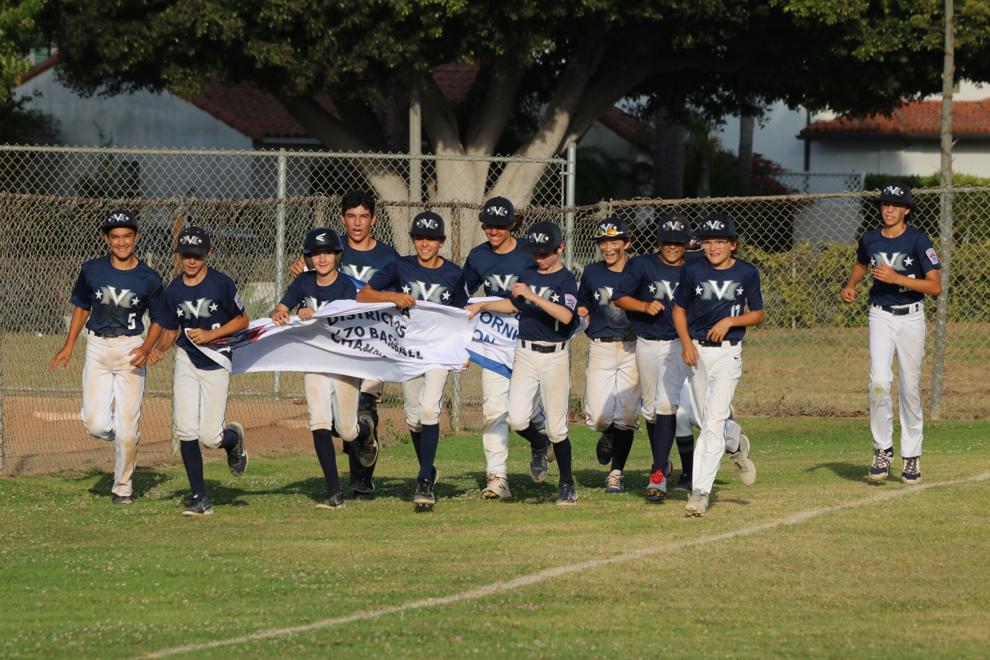 Friendships are also a big part of the program. "Being with friends and doing something we all love to do is pretty big, said Hudson.
A sentiment seconded by his fellow teammate Jaden Donaldson: "The kids on this team are not just teammates, they are my friends.  Sometimes I can't wait for the next day so we can play baseball. We have so much fun together."
 You can follow the team at VBATide.com.