It's down to the wire and you have done zero Christmas shopping and it's too late to count on an Amazon delivery.  If you are shopping mall shy, there is one solution.  Whole Foods.
You gotta buy groceries, right?  Well, you can find stocking stuffers as well as more serious gifts in WF's well-stocked aisles.   Of course, they have booze, and a wide range of it, at all price points,.   But let's go beyond the easy buys!  
All Whole Foods will be closed on Christmas Day but you have until 7PM on Christmas Eve to get it done. Don't forget some gift bags or rolls of gift wrap paper.  They've got all that.
1). Don't laugh.  These aluminum bag clips are ultra-cool, retro looking.  They don't look nearly as cheesy as the big plastic ones, and there are plenty of them for $5.99.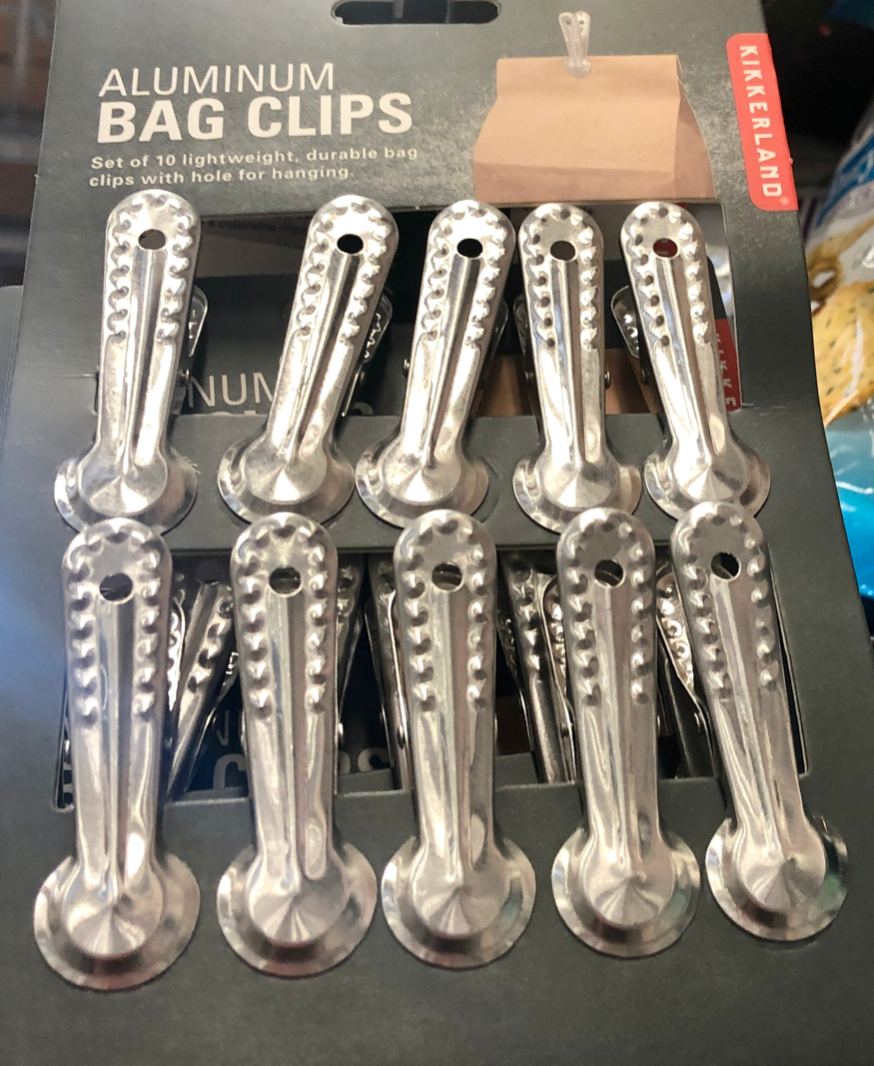 2).  For the person who likes to cook, get them something they might not ordinarily spend big on.   They'll love you for it, and, if you are lucky, you'll get to share a great meal they've prepared!  Both of these keep for a long long time in the pantry so will get used.  The balsamic is priced at $34.99 and the truffle oil $13.00.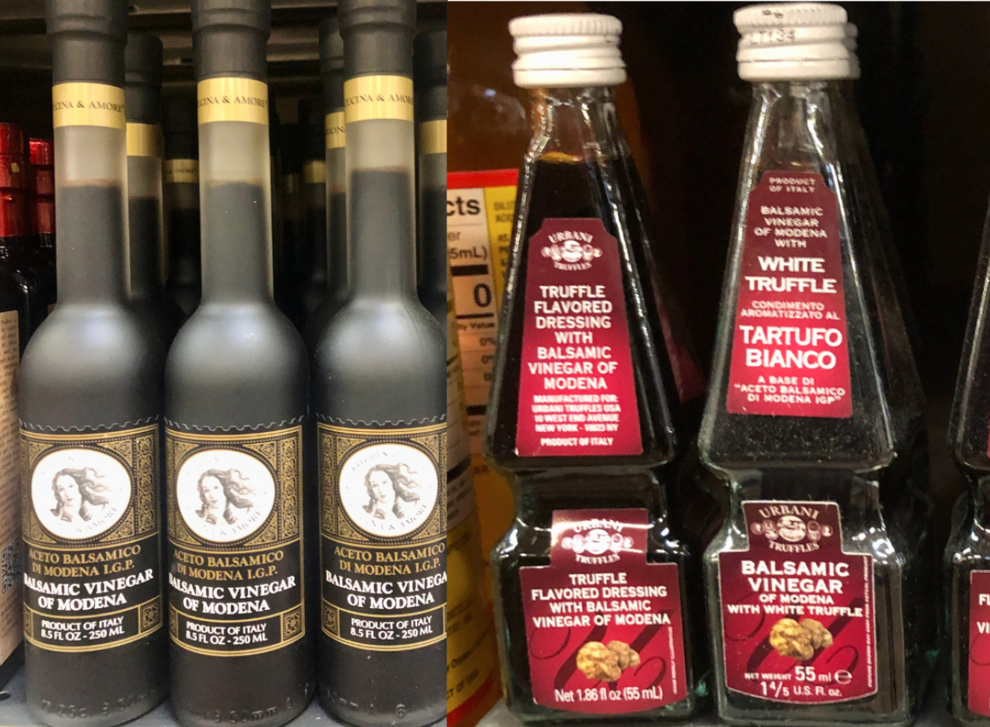 3). Your friends have dogs.  Do NOT forget the dog's gift.   Treats are dicey these days because of the myriad of special dog diets so be safe with a toy.  Nothing safer than tennis balls and these are very cool at $9.99 for the bag.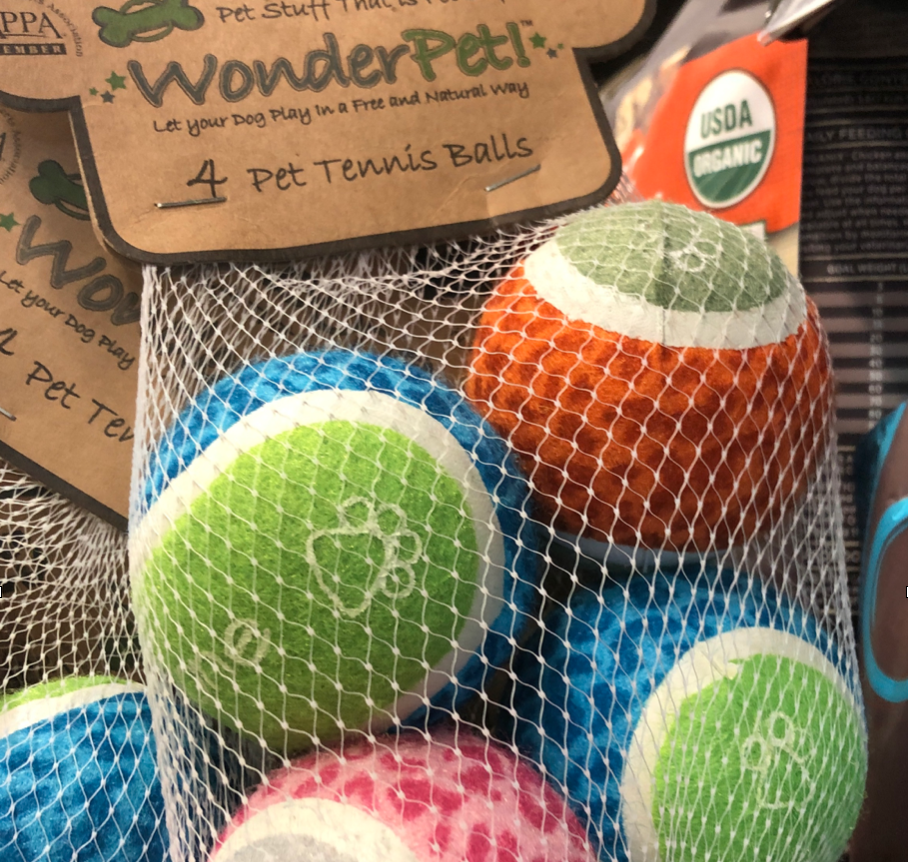 4).  Friends who exercise a lot?  Or who just like to hydrate from their own container?  One can never go wrong with a Hydro Flask, and Whole Foods has just about every size there is.  They aren't inexpensive anywhere and prices range from $29.95 and up based on size and configuration.  Healthy and will definitely be appreciated even if you keep your coffee in it.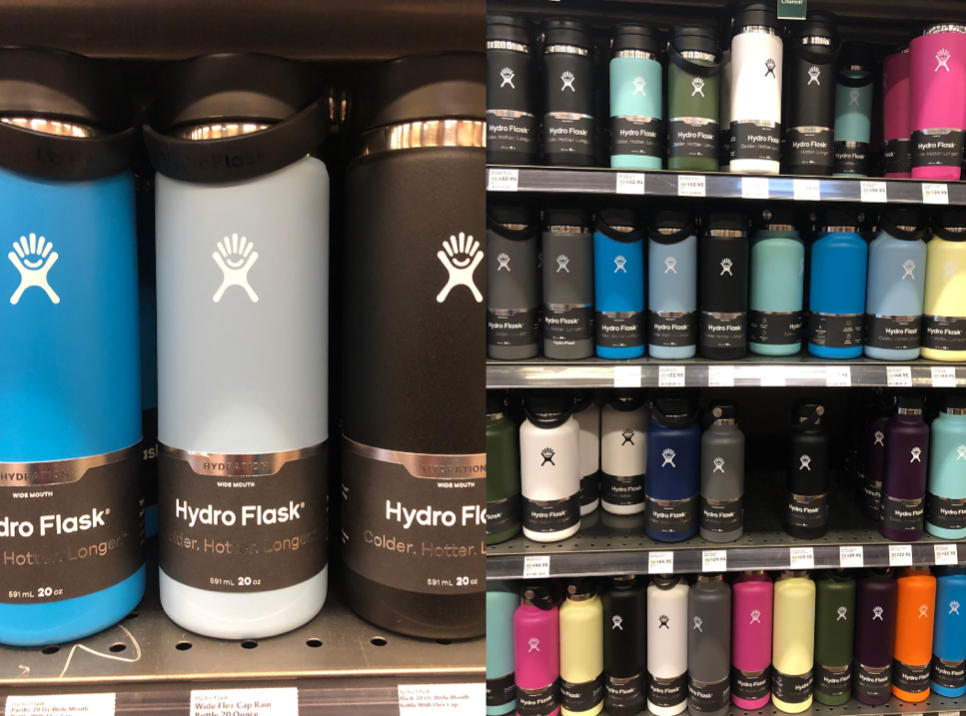 5).  Kids are tough to buy for at times, but  Whole Foods has some good toys and clothing, too.  Develop some sound financial habits with the Pretend-To-Spend wallet so, they too, can one day be WF shoppers.  Toys are already 30% off so bargains galore for the little ones.  The dinosaur growing egg is priced at $9.50 for a more scientific learning process.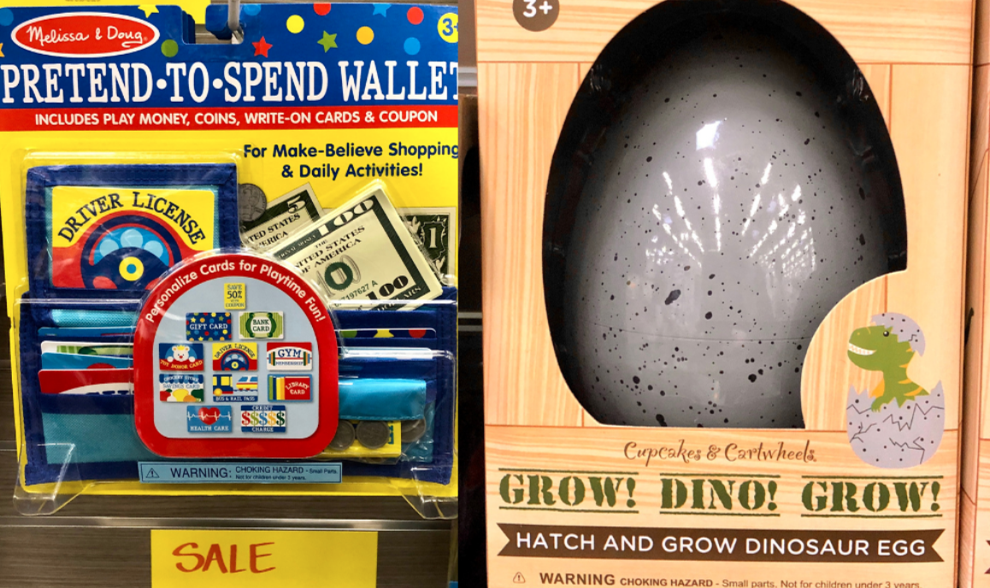 6).  Candles almost always make a good gift, and while Whole Foods has a lot of good brands and scents, it's hard to go wrong with Burt's Bees merchandise.   Their candles are long lasting and great quality.  The tapers are on sale right now marked down from $10.99 a pair to $7.91.  So splurge on multiples!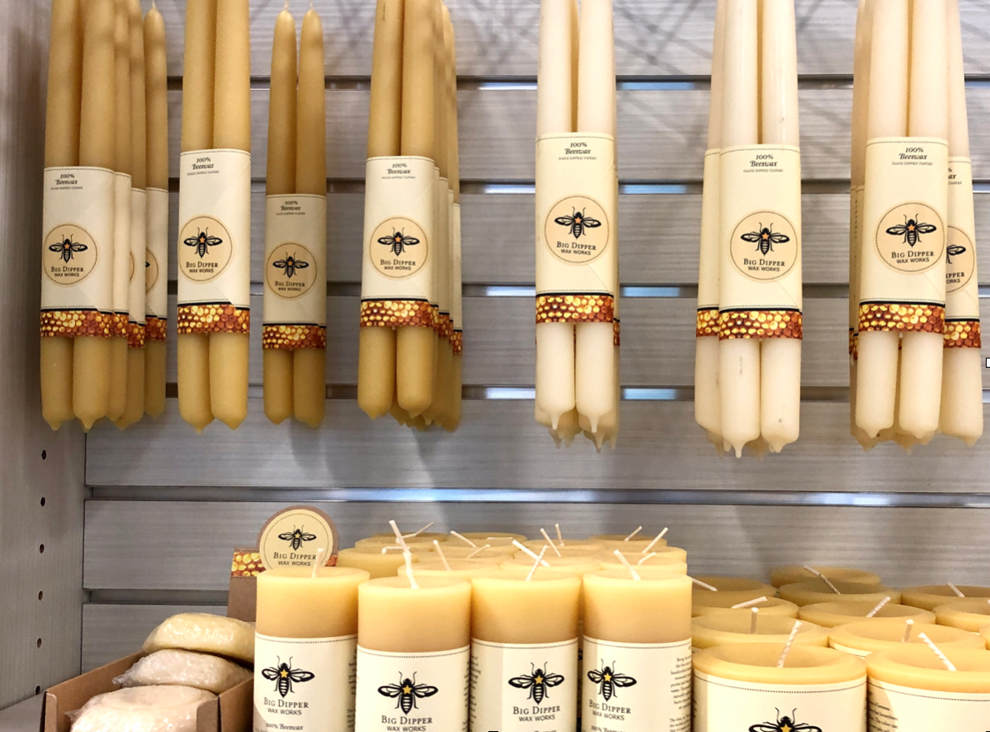 7).   Caviar.  Give it with a bottle of Russian vodka or French champagne to really impress.  No one needs to know it's on sale at 25% off right now.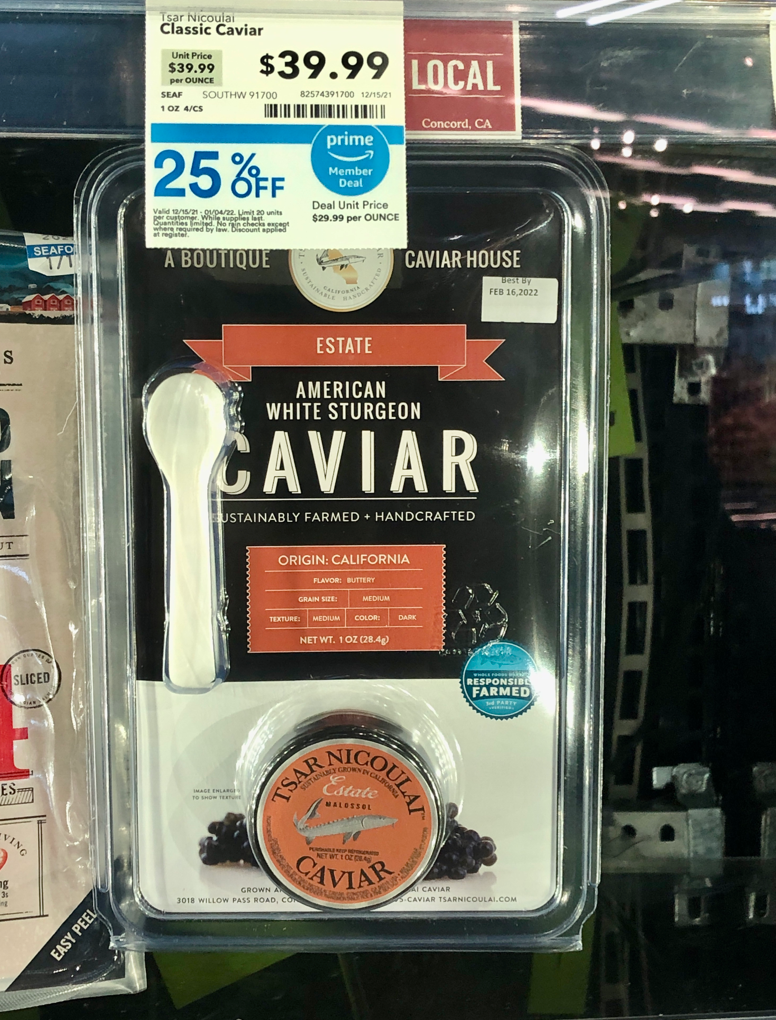 8). Okay.  So you bought booze as gifts.  Add a little flair and drinking encouragement with these products.  Such a thoughtful addition priced from $2 to $5.