Run a food truck and want to be included? Let us know the schedule by emailing info@venicecurrent.com.
Take your friends with you to have tasty Tacos al Pastor, grilled beef and stewed steaks. It's a must when visiting New Bootleg Taco Stand on Venice to drink delicious horchata.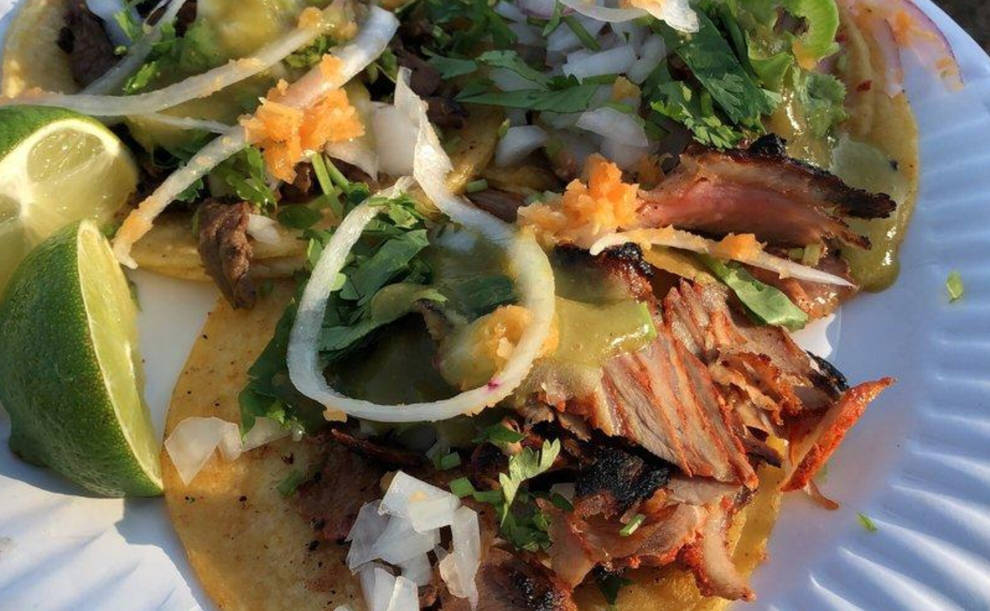 Hours: 
Monday-Thursday 5-11:30 p.m.
Friday-Saturday 5-12:30 a.m.
Nice service is something that people highlight in their comments.