VENICE - This year Firestone Walker's Venice Propagator celebrates their seven-year anniversary on Washington Boulevard after having opened in 2016 as the "creative incubator" where beers beyond the traditional flavor are born to be discovered.
When its parent company, Firestone Walker Brewing Company, sought to find a third location to bring an original California craft brewery to the Westside of Los Angeles, the founders and brother in-laws, Adam Firestone, David Walker and their Chief Operating Officer Nick Firestone, were instantly convinced that Venice would be the perfect spot.
"Being a California craft brewery, we gravitated toward Venice's vibrant community of artisans, creators, surfers, and skaters," Firestone said. "It was a natural fit for us as brewers and we love being part of LA's incredible beer scene."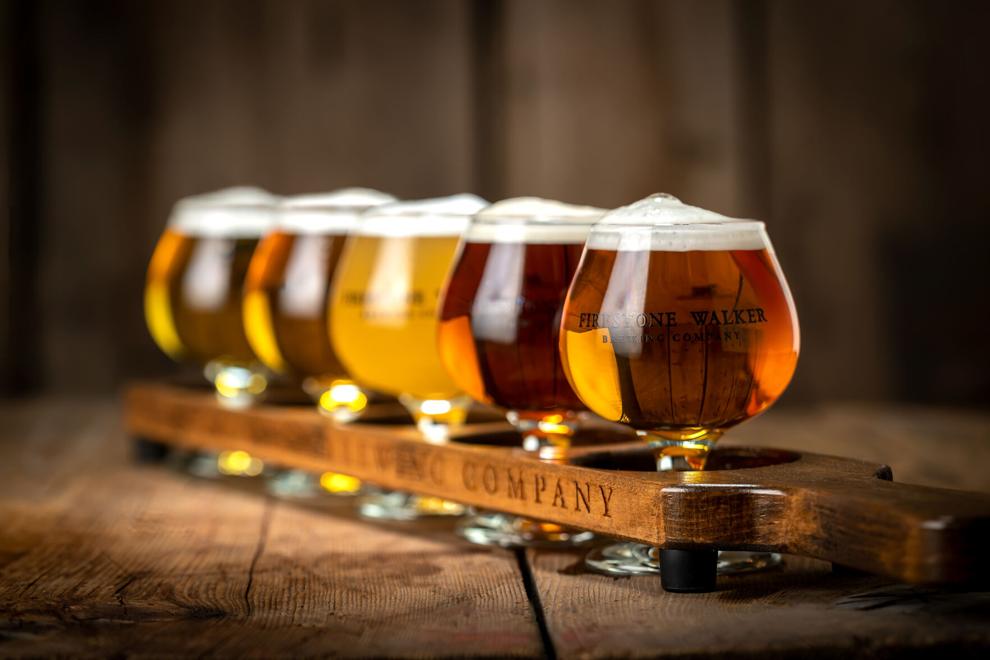 What makes this Venice brewery so different from the first Firestone Walker Brewing Company location that opened back in 1996 up in Los Olivos, Calif. and their second location that opened in Paso Robles, Calif. in 2001, is their ability to experiment in creating new styles of beers by exploring different beer making techniques. 
The Propagator offers its guests an array of beers to choose from with six IPA's called Mind Haze, six Firestone classic and new beers brewed in Paso Robles, four exclusive and limited-released Propagator IPA's, three annual seasonal released beers, 18 innovative Venice Propagator beers including their seven-year anniversary beer, Gen 7, three 805 beers brewed in California's central coast, 28 vintage series beers, and 14 barrelworks beer "dedicated to all things wild."
Along with being known for their beer, the Venice Propagator has paired their drinks with the latest food craze to hit the California scene, smash burgers. Their menu also has a balance of savory and sweet with a Bacon and Fig burger as well as an Ahi Veggie bowl for those looking for a lighter meal.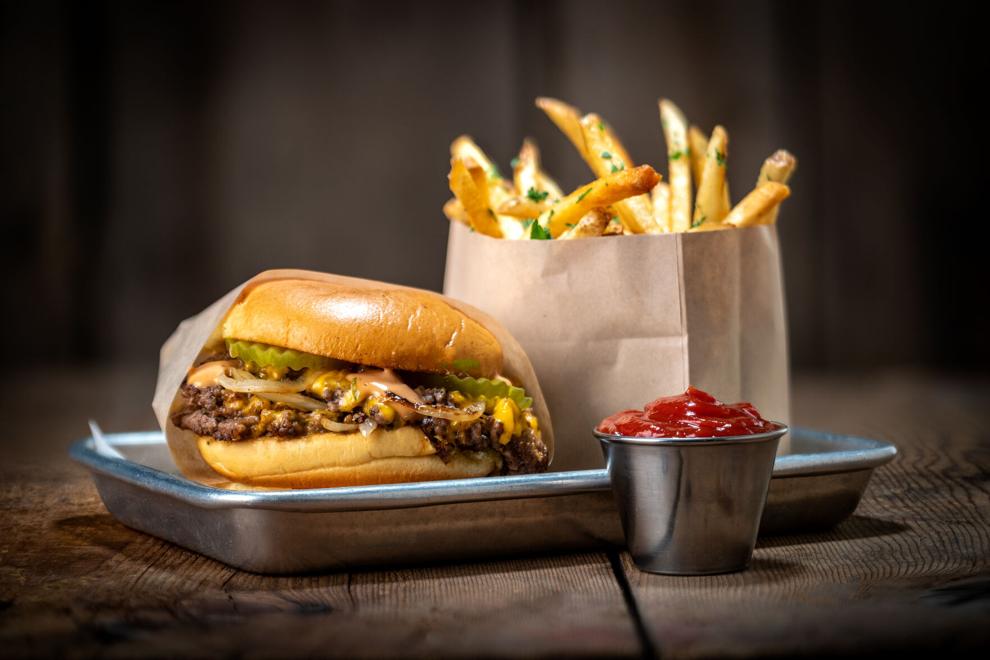 Nick's journey to his love of working in the "middle of a noisy family enterprise" at Firestone Walker Brewing Company was preceded by a time when he wore many hats including sweeping floors and washing dishes in the taproom, managing and launching new spaces. Nick has also worked outside the family business doing financial consulting and traveling all over the world in a variety of jobs during his time in the Marine Corps.
"I always seem to find my way back to beer," Nick said. "My favorite is the first beer I ever had, [the] Double Barrel Ale…that is partially fermented in Firestone Union oak barrels. That beer almost feels like a sibling to me, as it is the first beer we ever made nearly 30 years ago."
There is even a  Brewmasters' Collective beer club that offers its dedicated members perks like shipments of their limited  barrel-aged beers as well as any specialty beers made at the Propagator.  Members are then able to sample beers that the Propagator exclusively creates and ages after acquiring them from a variety of distilled spirit barrels worldwide which Nick says results in "a truly distinct and robust beer with incredible aroma and texture."
With 1,100 craft breweries throughout California Nick said the Firestone Walker Brewing Company slogan of "Beer before Glory," is fitting as it reflects the brands ability to stay connected with their base of "passionate beer" drinkers.
"We don't sell a product," Nick said, "we make beer and we try to share them with as many people as we can."