VENICE - When people move from New York City to Los Angeles, one frequent complaint is they can't find a good slice here.   If you've ever folded a slice at Prince Street Pizza in lower Manhattan, you know they make a solid point. 
Homesick for pizza folks can now find the very same on Sunset Boulevard in West Hollywood, on Santa Monica Boulevard in West LA and DTLA on 3rd St. More are reportedly opening and one will be opening at 326 Lincoln in Venice  soon.
With Prince Street pizzas, it's all about the meat and a lot of it.  These 'cups' of endless pepperoni are what it's all about.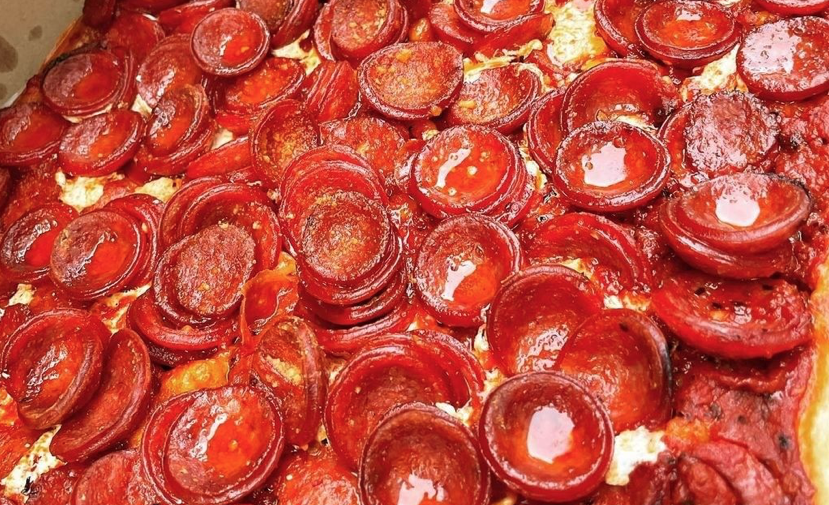 Frank Morano, and son Dom, are opening the stores along with a local partner,  Lawrence Longo (founder of the Off The Menu app). All the stores open at 11 a.m. and stay open late. 
Just remember when the crowds start, you will be standing 'on line' NY style not 'in line' LA style.  Remember to fold your slice, too!